We are specialists in Aerospace CNC MACHINING
Our industrial machine shop services include aerospace parts machining and machined aerospace products. We rise to the challenge of crafting high precision components designed for modern flight vehicles, while consistently maintaining the rigorous standard of on-time delivery and reliable quality we've upheld for half a century.
Aerospace Machining Materials
Our mills and lathes can tackles most aerospce grade materials. Alloys, Tititanium, Stainless Steel, Aluminum, Brass, Copper ,and most plastics.
High-Standards
In an industry where a mission's success hinges on the quality of each individual component, We take pride in our track record as a trusted supplier to the innovators in aerospace design and manufacturing.
A Trusted Supplier
We've worked with some of the biggest names in aerospace. Boeing, Lockeed Martin, Northrop Grumman, D.O.D, NASA and many others over our 30+ years in the aerospace industry.
Certifications
ISO 9001:2015 quality system and extensive knowledge of materials source requirements makes us fully compatible with aerospace industry expectations.
CAD/CAM Capability
Many parts of the milling production process, from the creation of tooling to the finished output of our CNC machining centers, are guided by cutting edge systems with our team of epxerts with of experience.
Industries We Serve
Aerospace, Military, Automotive, Firearms, and Custom Work.
Aircraft & Airframe Structural Components
We specialize in part and components for A-10, C-5, C-17, E3, F5, F-15, F-16, F-18, Bombardier, Global Hawk, KC-135, and more.
Simpletrak® Job Tracking
Everything completed in simpletrak is done in real time, in essence allowing everyone involved with production to stay on track with operation and deliverability.
Customer Service Commitment
Our service is with the customer in mind. We strive to provide the best service in the industry.
Our philosphy is committed to the continuous investment of capital expenditures and our employees; which affords us the ability to provide our customers with valued cost solutions to their complex manufacturing challenges. The standard has been strengthened and expanded by the founder's son and current Richard Cruz. Our proud heritage as a family operated company is a big reason customers have come to rely on us for trustworthy, consistent performance. This is a legacy we plan to strengthen and build upon for many years to come.
Our facility has machine centers that are capable of manufacturing small to medium/large parts, milling, forming, and turning assemblies, with complex parts are our specialty. We work with a process tracking system called "Simpletrak 2.0". Simpletrak gives us an advantage in technology when compared to our competitors with the ability to track all of our on time deliveries, calibration on all tools, corrective actions, document control, employee training, maintenance, customer surveys, and internal audits. Simpletrak also allows us to complete a variety of reports that show system activity in several areas on comparison charts for our customers viewing. 
We've Been Machining Past and Components For Over 30 years
Our 7,000 sq ft facility has been maching some of the most advanced aircraft parts for the US Military since the '60s.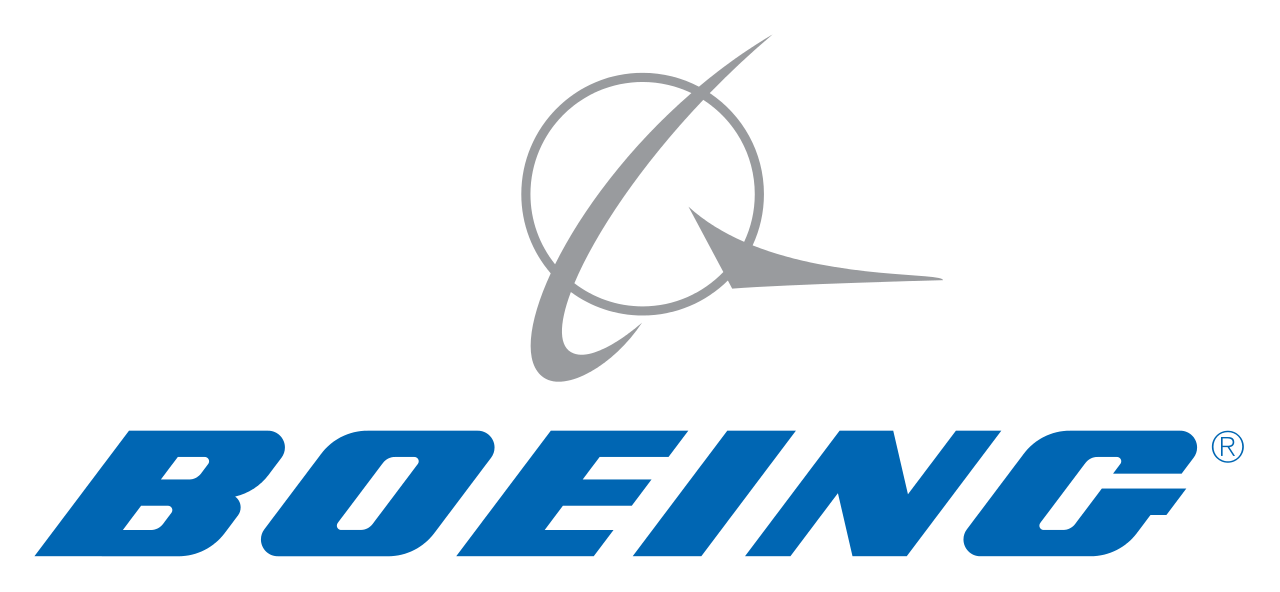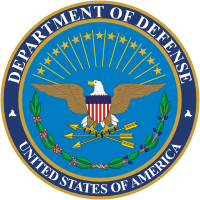 42158 Sarah Way. Temecula, CA. 92590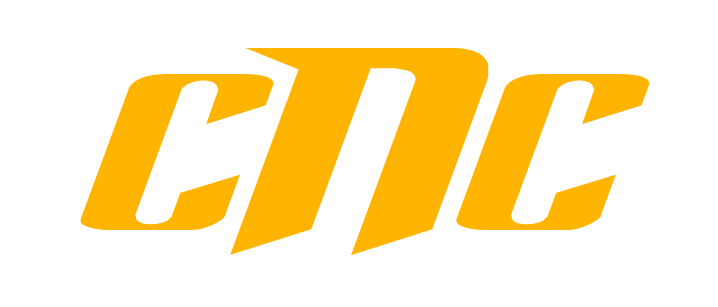 42158 Sarah Way. Temecula, Ca 92590