We are specialists in Aerospace CNC Machining
Our Facility is a program machine shop specializing in Aerospace manufacturing. Providing high-quality through high-performance operations. CNC Manufacturing is a collective of people operating under a family owned business that upholds the required highest standard of quality to ensure precision.
F-18
Support Assy, Fitting Assy, Stiffeners, Bracket, Actuator,  Adapters, Bushings, Washers, Formers, Covers, Floor, Angles, Landing Gear Components, Bracket Assy, Pulley Bracket Assy, Link Assy, Doublers, Tee/Bar, Straps, Connectors, Plates, Clips, Intercostals, Panels
KC-135
Trees, Housings, Ailerons, Longerons, Boom Fork Assy, Thrust Link Assy, Ribs Structural, Half Hinges, Pivot Fork Assy, Fitting Assy, Mounting Assy, Support Assy, Filler Trailing Edge, Fitting FWD Pivot, Mid Spar Fitting, Shaft, Chords, Channels, & Filler
Global Hawk
Trees, Stops, Housings, Ailerons, Supports, Bracket, Bushings, Frames, Panels, Floor, Stingers, Guide Rails, Fittings, Plates, Links, Longerons, Stiffeners, Adapters, Washers, Heat Sinks, Vertical Stabilizer, Webs, Door Assy, & Shear Pins
F-16
Beams, Supports, Bulkheads, Helicopters, Tracks, Tees, Fittings, Stops, Plates, & Pads
E-3
Bell Crank, Hinge Assembly, & Angles
C-17
Bulkhead, Chords, Arms, Intercostals, & Braces
Commercial Aircraft
2nd & 3rd-tier Various Components
F-5
Spars, Plates, Leading Edge, & Trailing Edge
C-5
Supports, Fittings, & Engine Supports
Bombardier
Fittings, Housing, & Various Parts
F-15
Angles, Supports, Fittings, & Stringer
A-10
Bell Crank, Fittings, Supports, & Serrated Plates
Materials we can CNC or form
Alloys, Aluminum, Brass, Copper, Plastics, Sheet Metal, Stainless Steel, Steel, & Titanium.
In-House tooling
Behind it all is a staff of engineers and machining experts with a 50+ year track record of adapting to both new alloys and tried-and-true materials.
Simpletrak® Job Tracking
Everything completed in simpletrak is done in real time, in essence allowing everyone involved with production to stay on track with operation and deliverability.
CNC can produce small precision electronic brackets to large machines and sheet metal aircraft parts.
All of us here at CNC Manufacturing are proud of the success of our small business, and we are looking forward to beginning a business relationship with your company, as partners in the quest for success. Should you have any further questions or concerns, please feel free to contact us by phone, fax, or e-mail. We will respond as promptly as possible.
42158 Sarah Way. Temecula, CA. 92590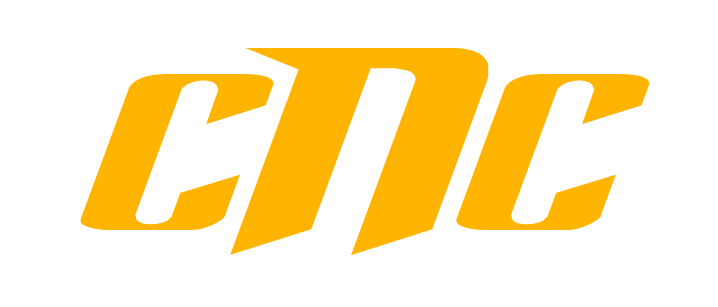 42158 Sarah Way. Temecula, Ca 92590